« Adaptability and flexibility - I will make sure that my services are best suited to your specific requirements. »
SERVICES AND LANGUAGE PAIRS:
Translation – Proofreading/revision – Transcription – Subtitling:
I translate all technical, commercial, promotional and legal documents.
General legal translations:
Birth, adoption, marriage, civil partnership and death certificates / Vital statistics
Administrative documents
Contracts & agreements
Travel documents
Diplomas and transcripts
Medical certificates
Deeds (property-related, successions, prenuptial agreements, etc.)
Adoption applications
…
Business correspondence, translation of administrative documents, user and maintenance manuals, instructions of use, technical manuals
Catalogues, brochures
Translation of websites
Localisation projects to French-speaking countries and updates
…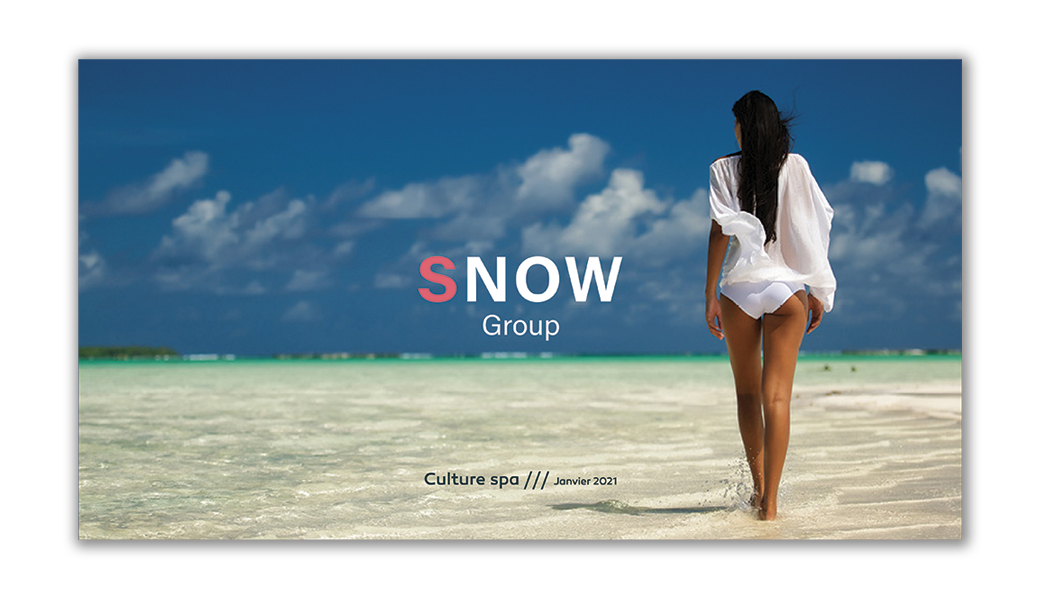 Client: SNOW Group Deep Nature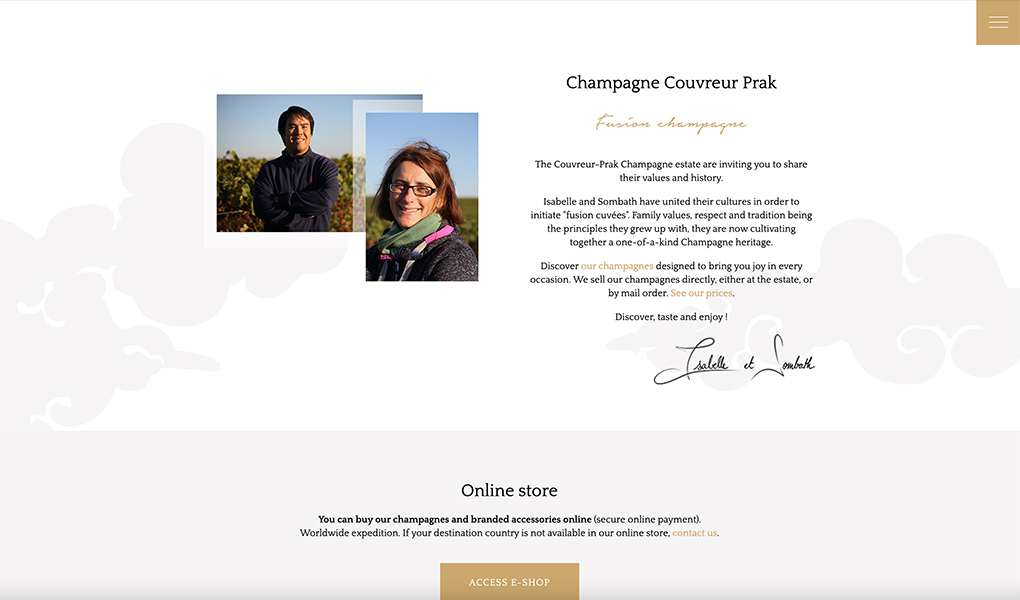 Client: Couvreur-Prak Champagnes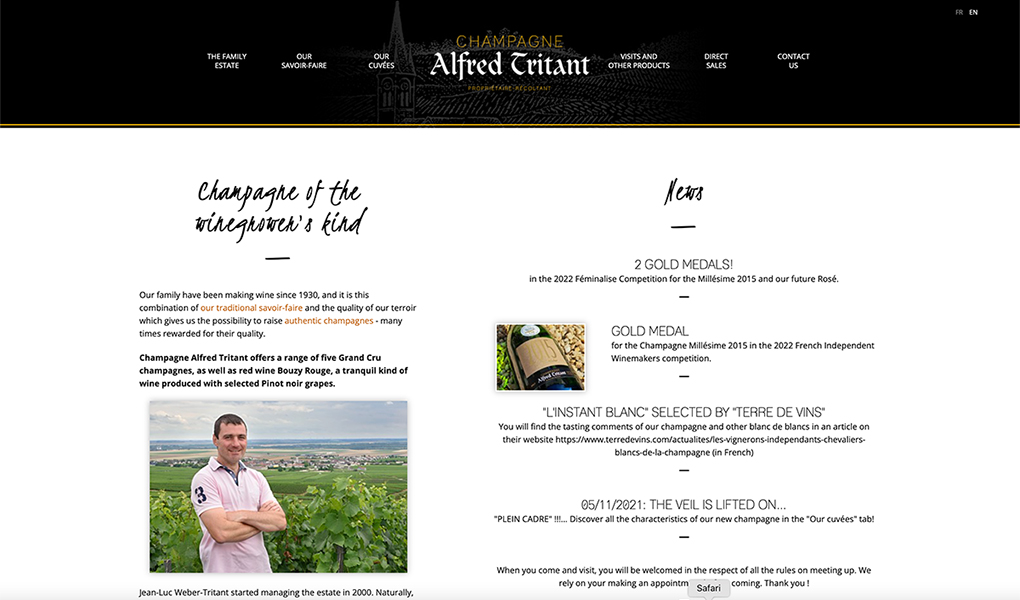 Client: Champagnes Alfred Tritant
Client: Champagne Lallement Massonnot
Transcription of audio and video documents
Proofreading and revision

 

Subtitling of videos: integration of time-codes on videos if the format allows it, or delivery of subtitle documents in .txt format
…
I will translate any technical document, but here is the list of fields in which I have specialised:
All official and legal documents
The environment, protection organisations, water treatment, waste recovery
Transport, heavy goods vehicles, public transportation, road safety, mechanics
Cultural and tourist brochures, books and magazines, heritage, fine arts, winegrowing and oenology, gastronomy, etc.
…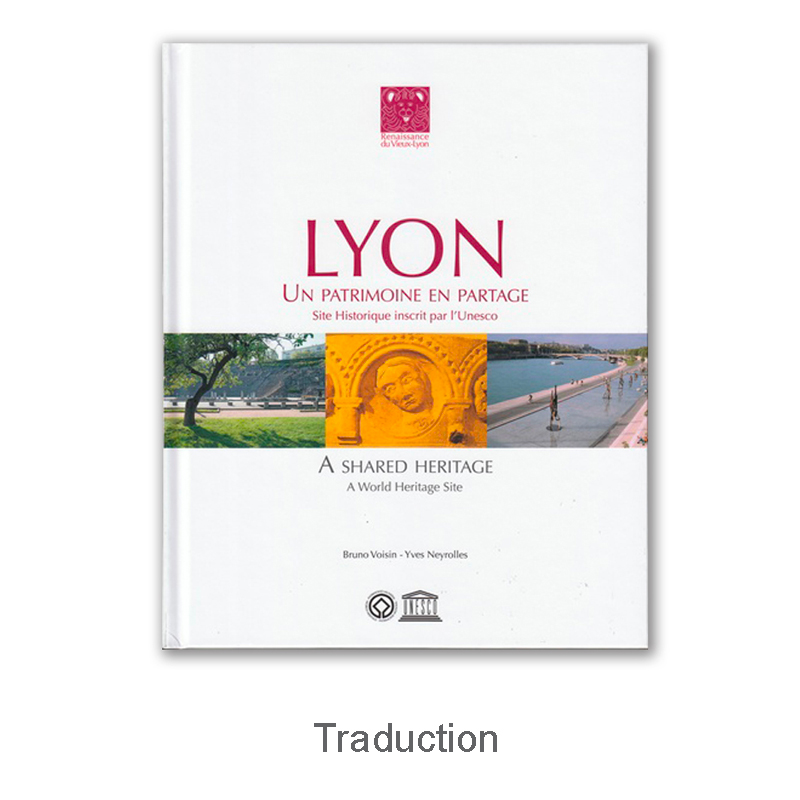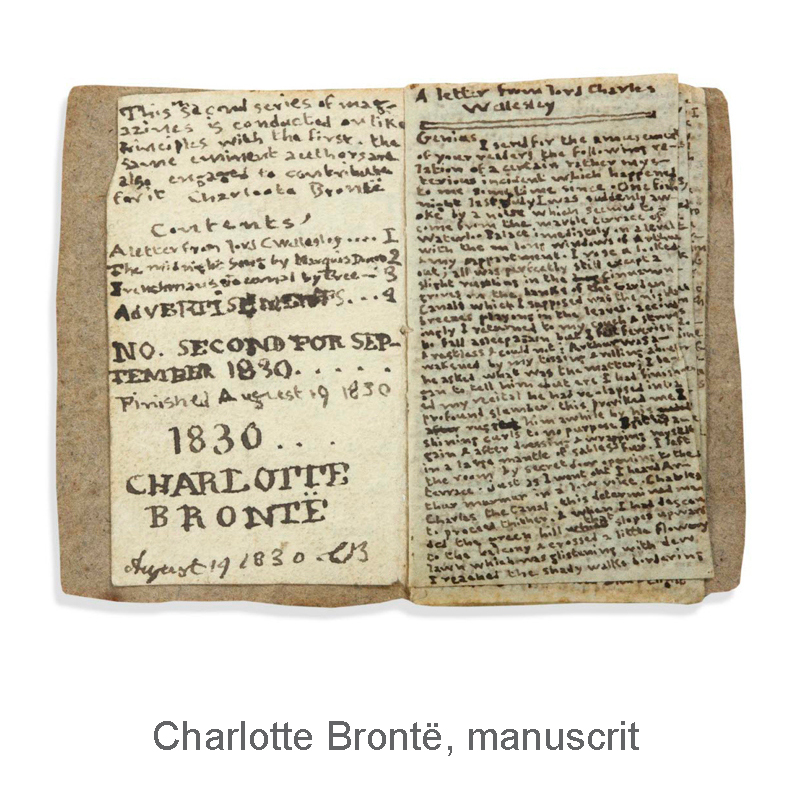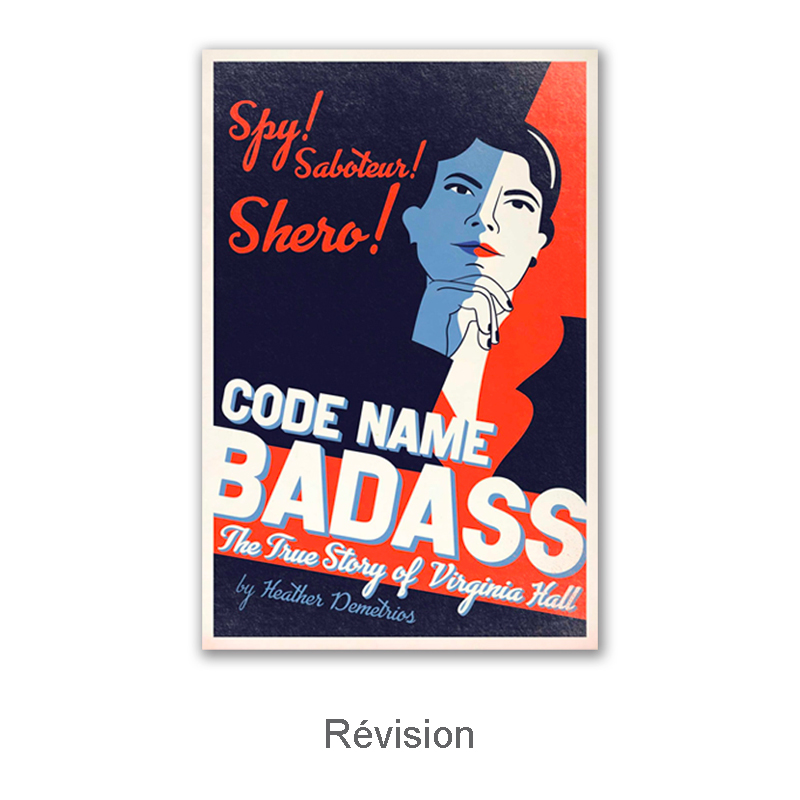 I use the following CAT software:
I collaborate with translators who can take care of the translation of your projects into other languages. We offer joint quotes/invoices for multilingual projects upon request.