Sandrine Thompson is a translator interpreter English / French.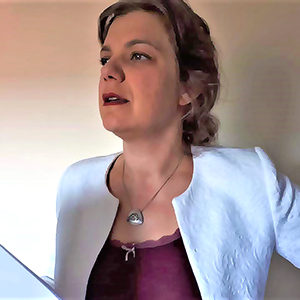 Sandrine Thompson, translator interpreter professional, Charlieu, Auvergne-Rhône-Alpes region, France
My work as a translator consists of translating (1) your documents to/from French, and providing you with translations adapted to your needs at any given time in your career, studies or personal life. Being an actual translator means that I am meticulous about choosing the right word over another, and remaining faithful to the original text. There are so many ways to express an idea depending on the situation, context, for whom the translation is intended, the nationality of the reader, and so on. 
I am also an interpreter. My interpreting (2) services may be useful to you in business settings, in training sessions in French, in appointments with solicitors; but also when visiting a company in a French-speaking country or receiving clients.
Having graduated in French & English Translation in 2000 from the University of London, I worked for several British companies in France and eventually started my own business in 2008.
I collaborated with the Museum of Letters and Manuscripts of Paris for a long time. I am proud to say that I served the greatest: I translated Darwin's correspondence with his translator in Lyon, some of Charlotte Brontë's juvenilia, Martin Luther King's and Winston Churchill's correspondence, as well as many others.
Over time, I have come to specialise in the following fields: culture (fine arts, architecture & heritage, tourism, gastronomy & wines); sustainable development (energy, waste recovery); heavy goods transport and the automotive sector (Jaguar, Total, PSA, Renault); and cosmetics & fashion.
Legal translation has become my main area of expertise. In 2020, I obtained a certificate in Contract Law from Harvard University to add to my academic portfolio.
I am dedicated and committed to the translating profession, and, in light of the experiences I have had in courtrooms, police stations and prisons, I decided to add to my legal knowledge by training in Judicial Mediation: I am currently taking part in the creation of the very first French society of Mediators/Judicial experts.
*Member of the Compagnie des Experts de Justice of the Lyon Court of Appeal.*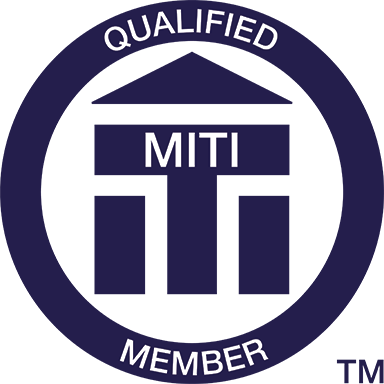 *MITI - Qualified member of the Institute of Translation and Interpreting.*
I pride myself in being respectful of my clients' needs. I will go the extra mile to provide a personalised and dependable service.
« J'ai sollicité Madame Thompson pour une mission d'interprétariat assez complexe et difficile sur un plan humain.
Elle a fait preuve d'une très grande disponibilité et de flexibilité. Elle a parfaitement su répondre aux attentes de mes mandants.
Je ne peux que recommander ses services. »

Maître Sigrid Preissl,
Avocate au Barreau de Paris.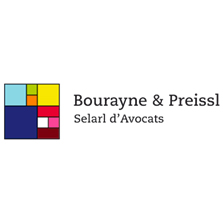 Sigrid PREISSL
Lawyer at the Court - Managing Partner
«Thank you so much!!!
I've never seen such a fast response and for someone to find such a quick and adaptable solution.
Thank you again!
With best regards.»

Divya RENARD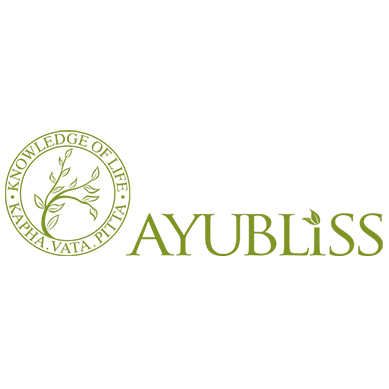 F. Divya RENARD
Marketing and Content Assistant - Cabinet Ayubliss
(1) Translation: written – (2) Interpretation: spoken