Please fill out the contact form below for your translation / interpretation requests. I will get back to you as soon as possible.
Personal data :
You have the right to access and rectify your personal data (email address, etc.) on simple request to: sandrine.thompson@yahoo.co.uk
Sandrine Thompson,
Freelance translator & interpreter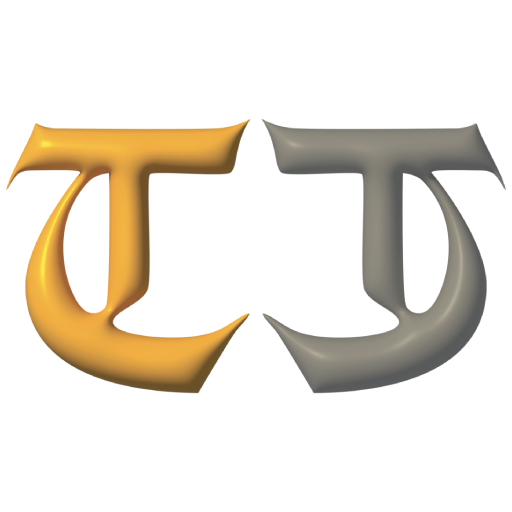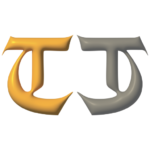 Contact et infos
Having graduated in French & English Translation in 2000 from the University of London, I worked for several British companies in France and eventually started my own business in 2008. 
Otherwise I collaborated with the Museum of Letters and Manuscripts of Paris for a long time. I am proud to say that I served the greatest: I translated Darwin's correspondence with his translator in Lyon, some of Charlotte Brontë's juvenilia, Martin Luther King's and Winston Churchill's correspondence, as well as many others.
Then, over time, I have come to specialise in the following fields:
culture,
sustainable development,
heavy goods transport and the automotive sector,
and cosmetics & fashion.
Tout d'abord, en tant que traductrice professionnelle, mon métier est de traduire vos documents de/vers l'anglais, et de vous fournir des traductions adaptées à vos besoins.
Et cela, à un moment donné de votre carrière, de vos études ou de votre vie personnelle.
Ainsi, c'est là toute la subtilité de la traduction humaine : nous (les traducteurs) choisissons méticuleusement un terme plutôt qu'un autre suivant la situation, le destinataire et sa nationalité, le contexte,…
Par ailleurs, mes services d'interprétation pourront vous être utiles pour vos réunions d'affaire et formations, chez le notaire, en visite de site à l'étranger ou quand vous recevez vos clients par exemple.